FEATURED PRODUCT SECTIONS
With over 35 years of manufacturing experience, Triumph CWP offers premium car wash solutions, created to withstand the ever-increasing pressures put on today's car washes. Made to last from the best materials, our car wash components are up to the task, exceeding performance and durability standards, every time.
WORLDWIDE
SHIPPING
We ship fast, and wordwide. Triumph CWP orders are fulfilled within 72 hours for in-stock items and shipped fast to help prevent and limit wash downtime.
TIMELY
SUPPORT
Have questions about a part or looking to discuss solutions for your car wash? Connect with our expert, highly-trained staff to make sure you get what you need.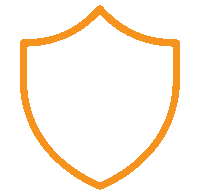 SATISFACTION GUARANTEE
Our parts are made to last. If you're not completely satisfied with your purchase, contact one of our customer service representatives.